Valadier is my refuge where I train myself to see what is real but invisible : a place of silence and introspection where I can reconnect with my  spiritual nature, our most precious part. 
It has a singular beauty and a particular atmosphere that emanates from its perfection in contrast with the bare rock. It was once the site of those who sought absolution and therefore made pilgrimage here. That's why I chose to compose it in the III Mode of the modal scale, the Deuterus, to which Guido D'Arezzo attributed the character of "Mysticus". 
The "mystic mode" represents an inner life experience that leads the subject towards an intimate union with a superior, different, absolute reality, outside the ordinary forms of knowledge and experience.
Anima I is the beginning of a personal journey searching the essential. 
Anima in ancient Greek represents the primordial breath that ignites life in us. For me it is an auspicious song before a journey of transformation.
It was composed following a moment of intense recollection and meditation. Moments in which I seek answers to how to defend ourselves from a world that pushes us more and more towards materialistic values ​​and beliefs, where there is no more space for the sacred and the spiritual. I love to retire into places that tell of another way of conceiving life and its beyond, such as the Church of San Michele Arcangelo situated in Cerreto, tiny medieval village in my region.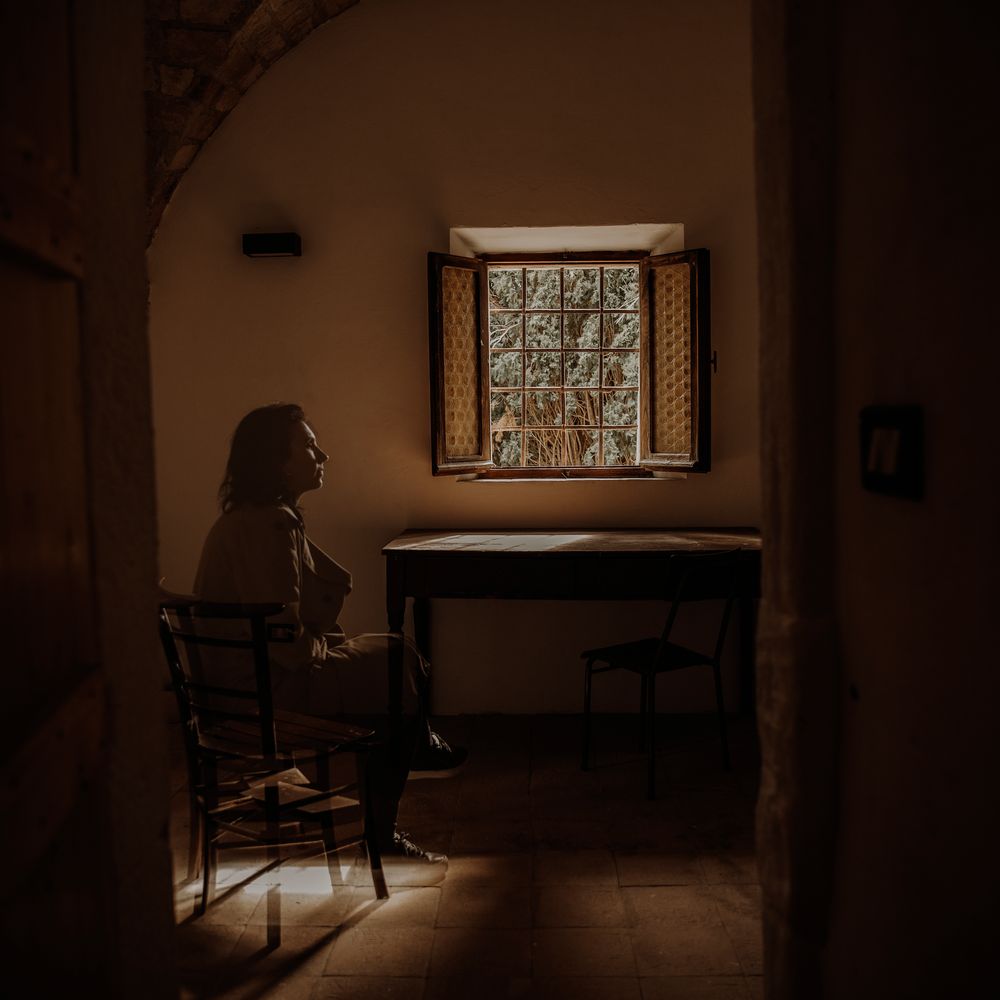 INTERMUNDIA tells of 8 places of silence and introspection where the veil between this world and the other is thin. My 8 places of refuge where I see beyond things the spirit that shapes them.
I wanted this album to be filled with the sense of wonder and ecstasy we feel at the beauty around us: beauty is a "things", it is material, but we see the ideal that has been embodied within and taken physical form.
We are physical forms of an ideal, we are embodied with a spirit and therefore it is essential to rediscover and take care of our spiritual nature which is our most precious part.
Out on February 23rd, 2024 via XXIM Records, a label by Sony Music Entertainment